Featured Content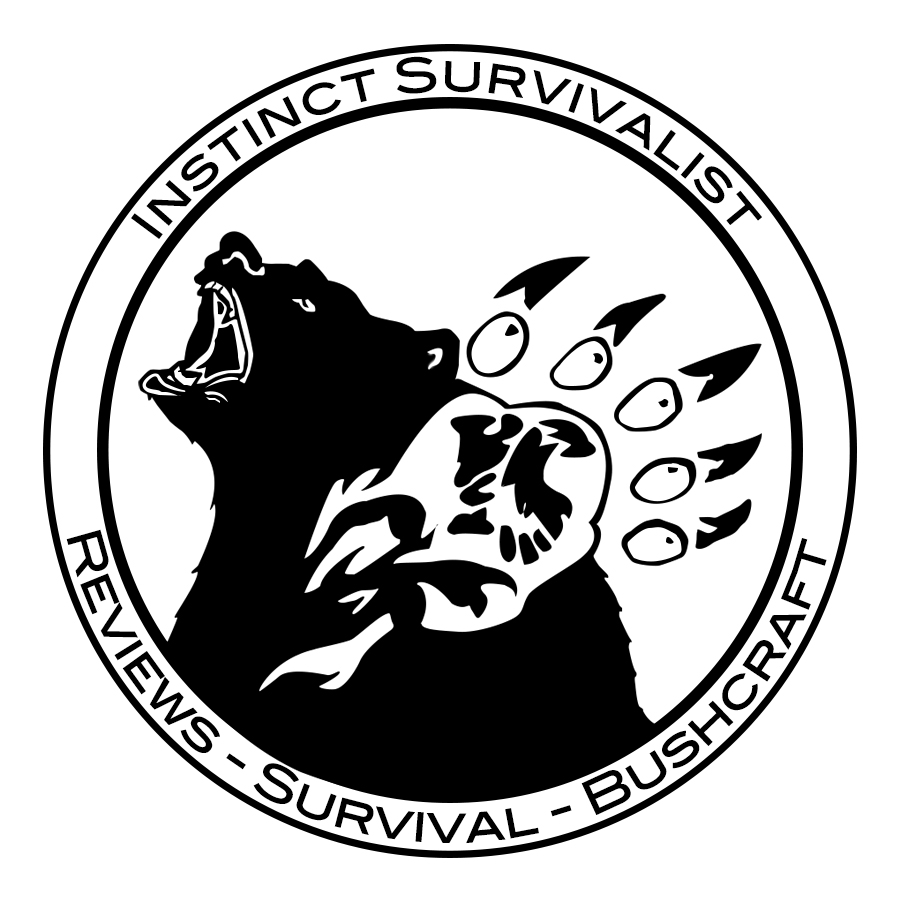 Who is Instinct Survivalist
I am Instinct Survivalist – survival bushcraft and reviews, making the public aware and keeping my family alive. I can be found regularly on Twitter with the #preppertalk hash tag as well as #survival #bushcraft Read More ...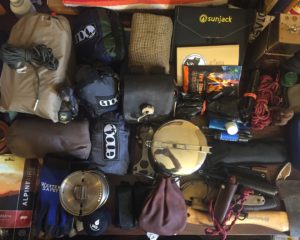 Even though I do not get paid for product reviews, I still want to share what I learn with you. This page is dedicated to all the product reviews I have done. All book reviews are Read More ...
Book Recommendations and Reviews
It has come to my attention that my book reviews are quite popular. I wanted to help you out and put them all in one location so you don't have to search all over the Read More ...